Partner for
Performance
For which country do you need the contact details?
Contact us
Would you like more information about
uvex sportstyle RX products?
UVEX SAFETY GMBH
SBU-OH uvex sportstyle RX
Siegelsdorfer Str. 1-3
90768 Fürth
Germany

T +49 911 9736-1985
F +49 911 9753-2198
E sportstyleRX@uvex.de
Select one of the options below to contact our representative: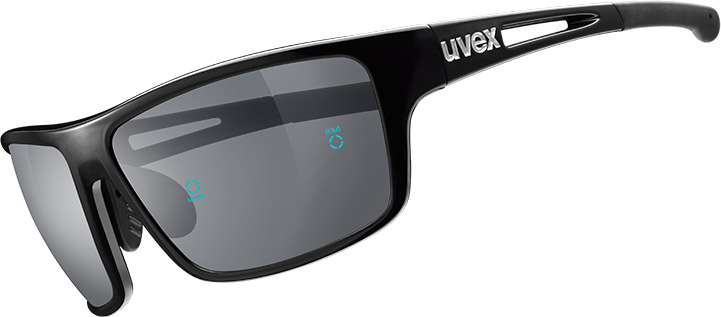 Retail Customer
If you are an optician and would like more informa­information about our products or want to contact one of our distributors?
Send us an email
Private Customer
You have a general question about our products?
Send us an email